Grooming
We offer a grooming session with you and your dog's needs in mind. It is essential to their well being and health to be groomed on a regular schedule. Upon the time of your arrival, we will help you to decide the haircut that is best suited for you and your dogs's lifestyle. At Dirty Paws Pet Salon we tend to your dog from head to tail, literally! Our team examines their skin, ears, teeth, toenails and anything in between before and during their grooming. If we find any issues one of our team members will discuss it with you at the time of pickup and answer any of your questions. We look forward to meeting you both!

Bathing
We love soaping up your dog! They become such cuddle bugs when they're fresh from the tub. If you're short on time and don't want to get wet, our bathing session is designed with you in mind. We don't just give them a bath, we massage them with an extraordinarily versatile shampoo that achieves "Best in Show' results and leaves coats lustrous.

Toenail Trims
If you're just in need of a toenail trim for your dog, it won't take us long. You'll be home in plenty of time for a walk with your best friend! Keeping your dog's toenails trimmed regularly is part of their overall grooming. This is such an important step in maintaining their health for years to come. We recommend trimming their toenails every two to four weeks. We offer this as a walk in service between 8am & 4pm.
WALKING THE DOG
We give your fur baby a couple of potty breaks throughout their visit. It helps them to relax and get a little exercise in too! We offer them water and also a treat to reinforce their good behavior. If they are on a restricted diet, please let us know. Our goal as always is to help them to feel at home during their stay with us.


Puppy Trims
The sooner the better! Puppies are so smart and eager to learn. That's why we like to introduce them to the steps that go into keeping them well groomed at an early age. It's at this delicate stage in their life that we want their grooming experience to be a positive, safe and an enjoyable one.

Shampoo
As groomers we recognize the need to help you care for your dog's skin and scalp. We offer an array of specialty shampoos. If your Veterinarian prescribes a medicated shampoo bring it with you and we will follow their directions.

Special Care
Puppies, elderly dogs and fur babies with special needs are cared for with compassionate and loving hands. We take pride in how well they respond to us. Dirty Paws Pet Salon has in place the team to be able to accomplish this and meet all of their needs.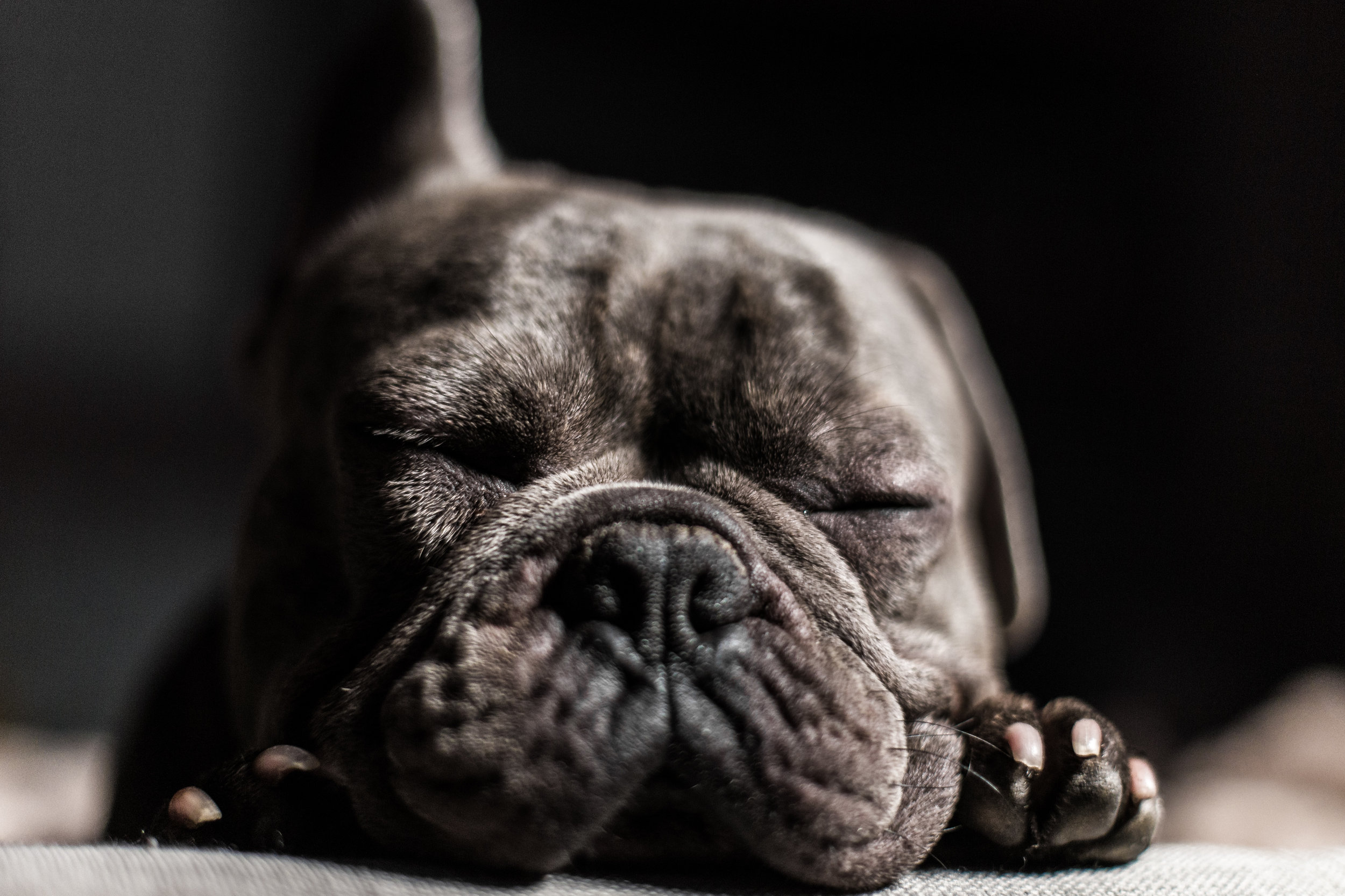 WE'RE IN THE BUSINESS OF MAKING YOU SMILE…