Dirty Paws Pet Salon
We're in the business of making you smile…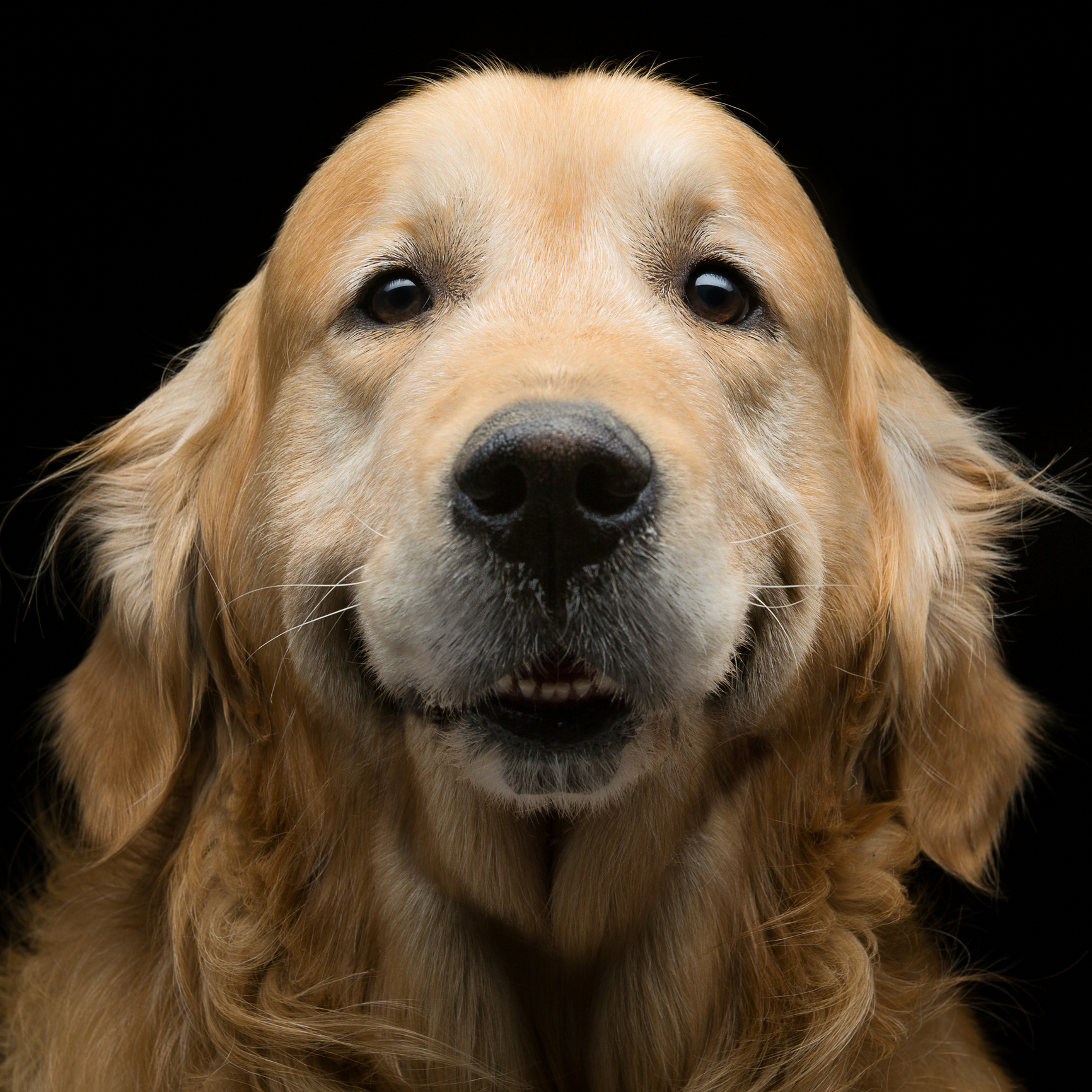 Welcome to Dirty Paws Pet Salon! When you walk into our salon, instantly you realize that we are a step above the rest. We felt that Bay City was most definitely ready for an upscale dog grooming experience. Dirty Paws Pet Salon has been a family owned business for 3 decades and is located in beautiful Bay City. We insist on a clean and safe environment for you and your dog. Our groomers have apprenticed under the close supervision of Elizabeth Galiardi and have evolved into Master Groomers in their own right. They have been with our company for over 10 years and will give your dog the best care possible. All of us strive to give you a more personal experience and help you to differentiate us from competitors.
Every dog has a tail to tell… We listen to our clients on both sides of the leash. Our entire team puts love into their craft so you can trust that your dog is in the most confident, capable and skilled hands possible. Our experience guides us to help you care for your fur baby. All of us enjoy having your best friend hang out with us. They participate in all kinds of fun from belly rubs, bubble baths and sometimes our lunch! We take them through the grooming process gently, taking steps to allow them to rest and make themselves comfortable. Your dog becomes part of our family and we care for them just as we do our own. Its so true that when you find what you love, you'll never have to work again…
Grooming
We offer a grooming session with you and your dog's needs in mind. It is essential to their well being and health to be groomed on a regular schedule. Upon the time of your arrival, we will help you to decide the haircut that is best suited for you and your dogs's lifestyle. At Dirty Paws Pet Salon we tend to your dog from head to tail, literally! Our team examines their skin, ears, teeth, toenails and anything in between before and during their grooming. If we find any issues one of our team members will discuss it with you at the time of pickup and answer any of your questions. We look forward to meeting you both!

Bathing
We love soaping up your dog! They become such cuddle bugs when they're fresh from the tub. If you're short on time and don't want to get wet, our bathing session is designed with you in mind. We don't just give them a bath, we massage them with an extraordinarily versatile shampoo that achieves "Best in Show' results and leaves coats lustrous.

Toenail Trims
If you're just in need of a toenail trim for your dog, it won't take us long. You'll be home in plenty of time for a walk with your best friend! Keeping your dog's toenails trimmed regularly is part of their overall grooming. This is such an important step in maintaining their health for years to come. We recommend trimming their toenails every two to four weeks. We offer this as a walk in service between 8am & 4pm.
WALKING THE DOG
We give your fur baby a couple of potty breaks throughout their visit. It helps them to relax and get a little exercise in too! We offer them water and also a treat to reinforce their good behavior. If they are on a restricted diet, please let us know. Our goal as always is to help them to feel at home during their stay with us.


Puppy Trims
The sooner the better! Puppies are so smart and eager to learn. That's why we like to introduce them to the steps that go into keeping them well groomed at an early age. It's at this delicate stage in their life that we want their grooming experience to be a positive, safe and an enjoyable one.

Shampoo
As groomers we recognize the need to help you care for your dog's skin and scalp. We offer an array of specialty shampoos. If your Veterinarian prescribes a medicated shampoo bring it with you and we will follow their directions.

Special Care
Puppies, elderly dogs and fur babies with special needs are cared for with compassionate and loving hands. We take pride in how well they respond to us. Dirty Paws Pet Salon has in place the team to be able to accomplish this and meet all of their needs.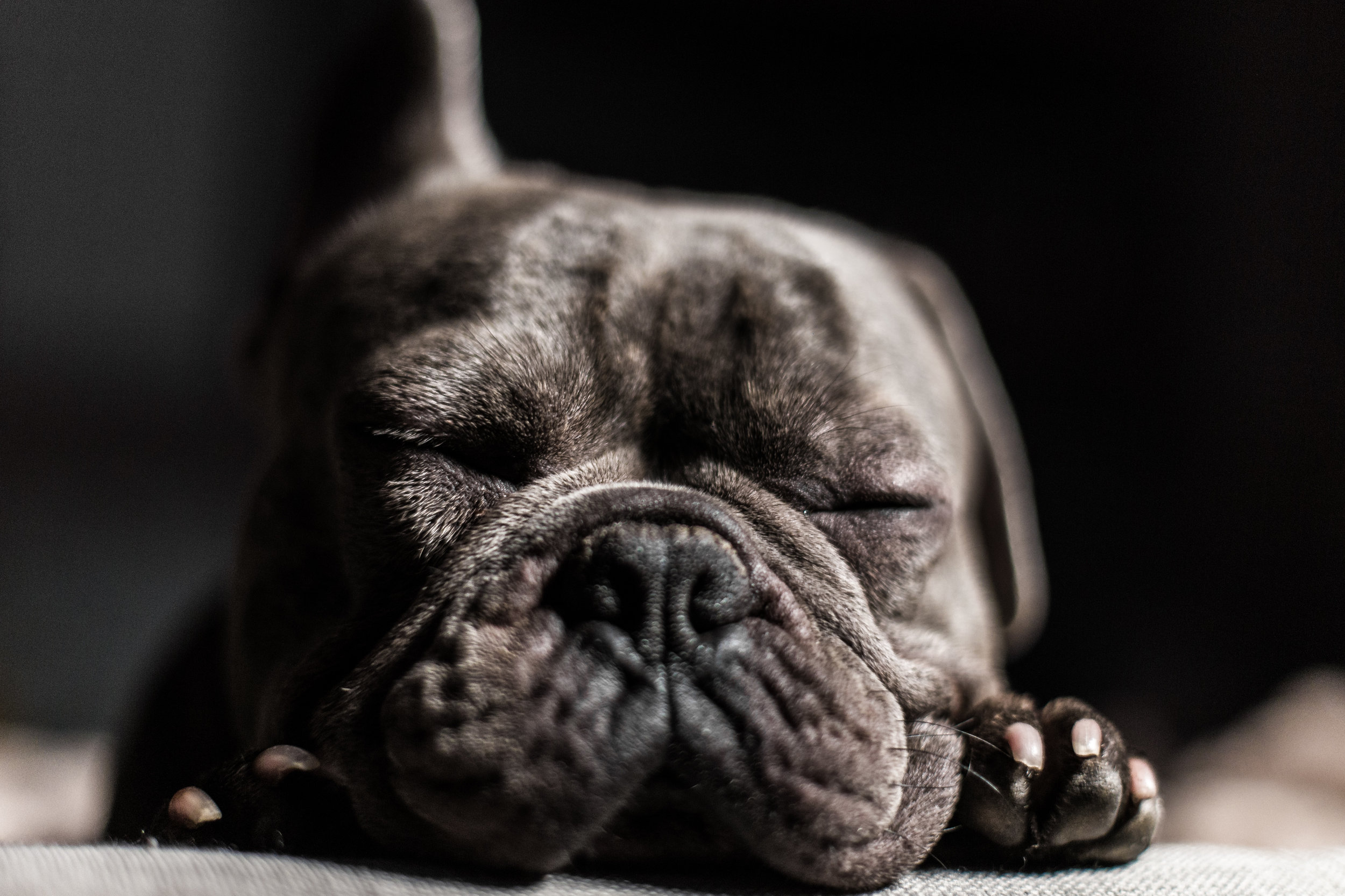 WE'RE IN THE BUSINESS OF MAKING YOU SMILE…
Starting at...
Small Breed $35
Medium Breed $40
Large Breed $45
Large Coated Breed $50
Giant Breed $60
Grooming Session
Our Grooming Session consists of brushing and combing out your dog's entire coat. Toenail trimming, ear cleaning, bath and blow dry. Also included is the style of haircut that suits you and your fur baby's way of life. We then finish them off with a cologne spritz and dazzle them with a bow or necktie.
Rates are determined by size of breed and coat condition
Toenail Trims
You came to the right place! Between the hours of 8am and 4pm you won't need an appointment for nail trims. If there is a specific time that suits your schedule better, please give us a call and we'll set up an appointment for you.
Rates are determined by size of breed
Bathing session
When you're short on time or don't want to get wet, this package is made just for you! Our Bath & Brush package includes toenail trim, ear cleaning, bathing and brushing. We also include a cologne spritz and bow or necktie.
Rates are determined by size of breed and coat condition
Shampoo
We offer a wide variety of shampoo treatments. These speciality shampoos are massaged into their coats and require us to keep them entertained until the time allows us to gently rinse it off.
Oatmeal Shampoo

Tar Shampoo

Flea Shampoo

Tick Shampoo

Medicated Shampoo
a'la carte
Polished Toenails

Collar Wash

Teeth Brushing

Expressing Glands

Burr Removal

Dematting

Face Trim

Fanny Trim

Feet and Pad Trim

Toenail Dremel

Rates are determined by size of breed and coat condition
Special Care
There comes a time in all of our lives when we need a little extra care. Our dogs are no different. All of us at Dirty Paws Pet Salon are committed to making your best friend comfortable throughout their entire visit.
If you need any assistance with your dog, please don't hesitate to ask us. We'll be happy to help however we can.
.04
OUr SATISFIED CLIENTS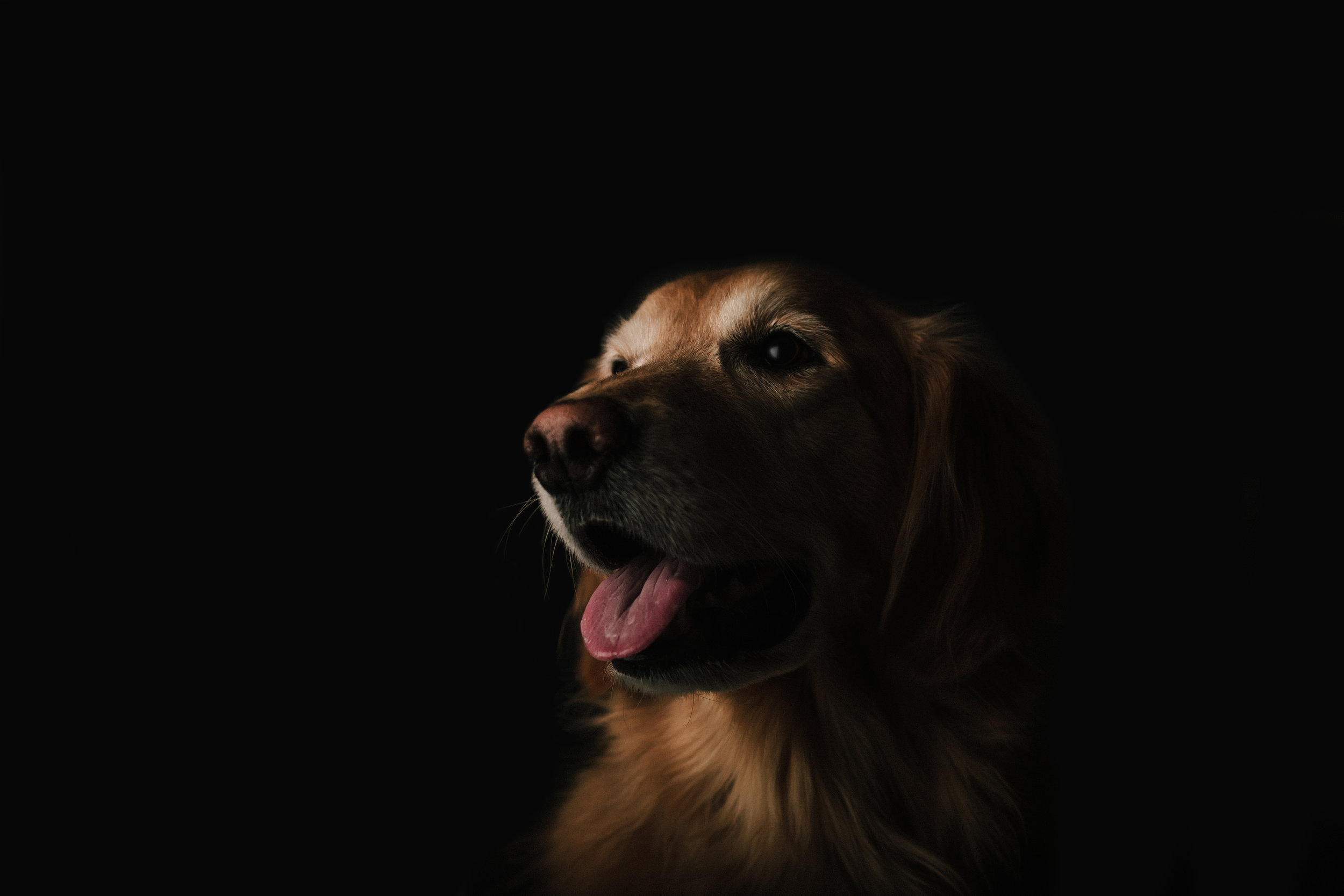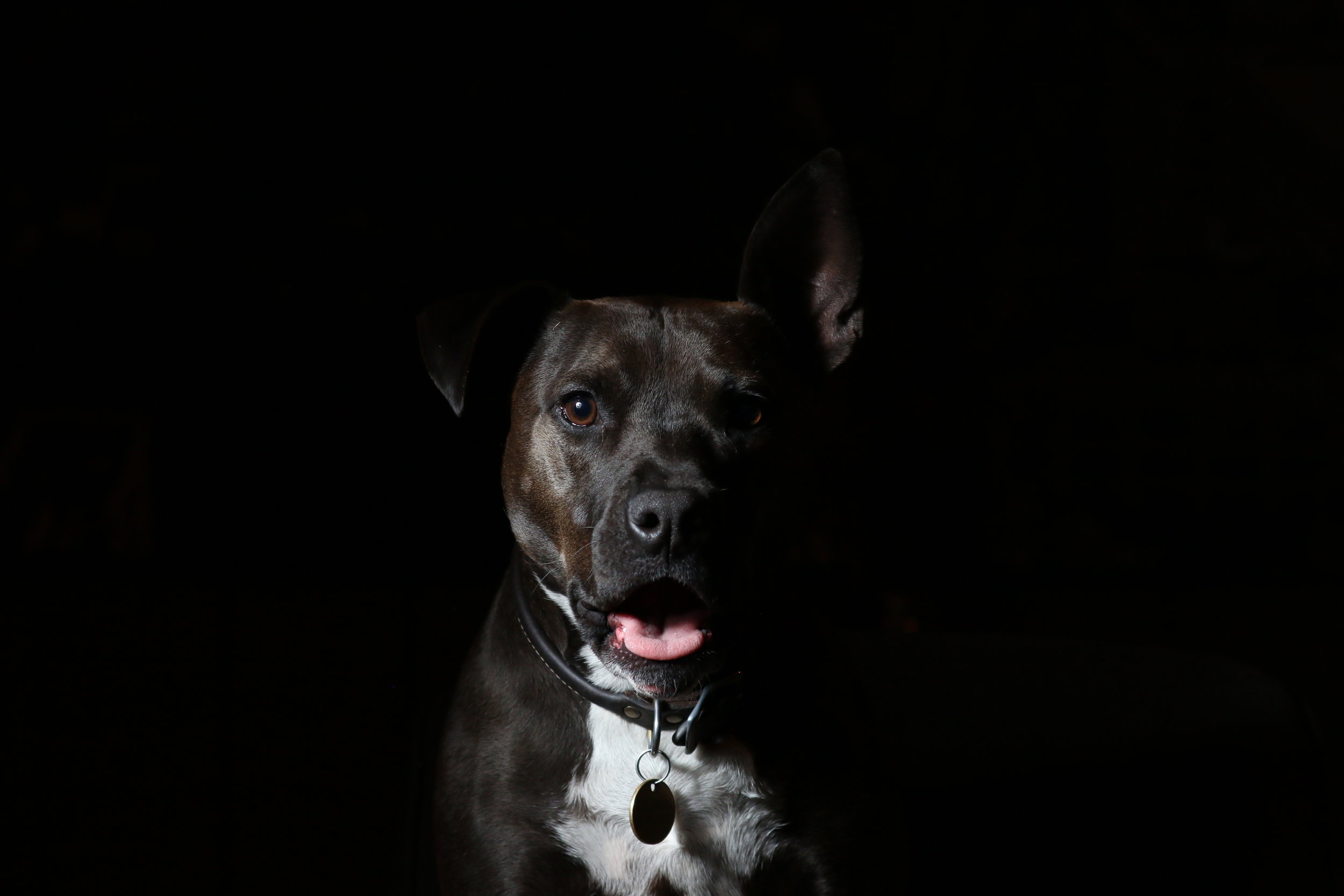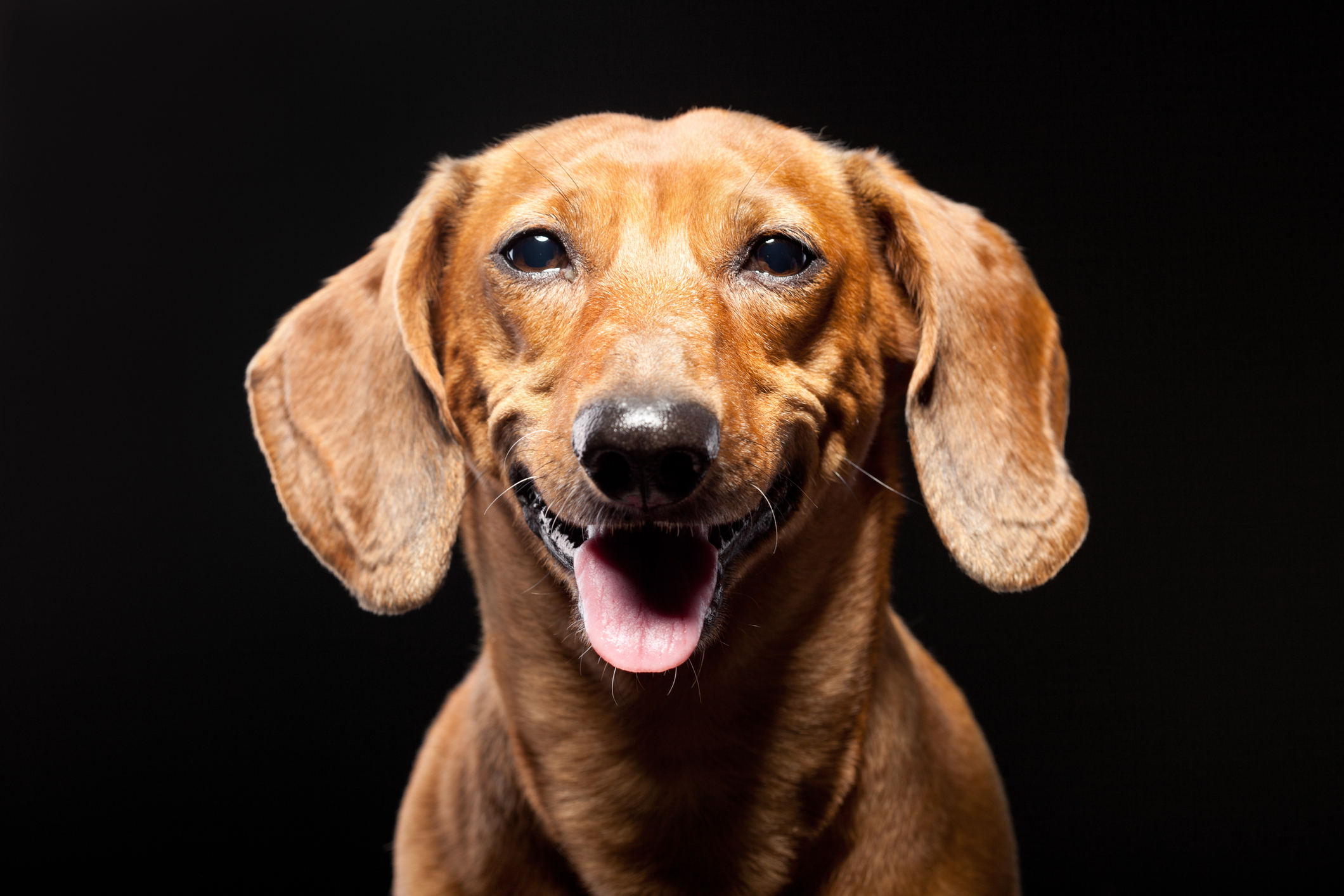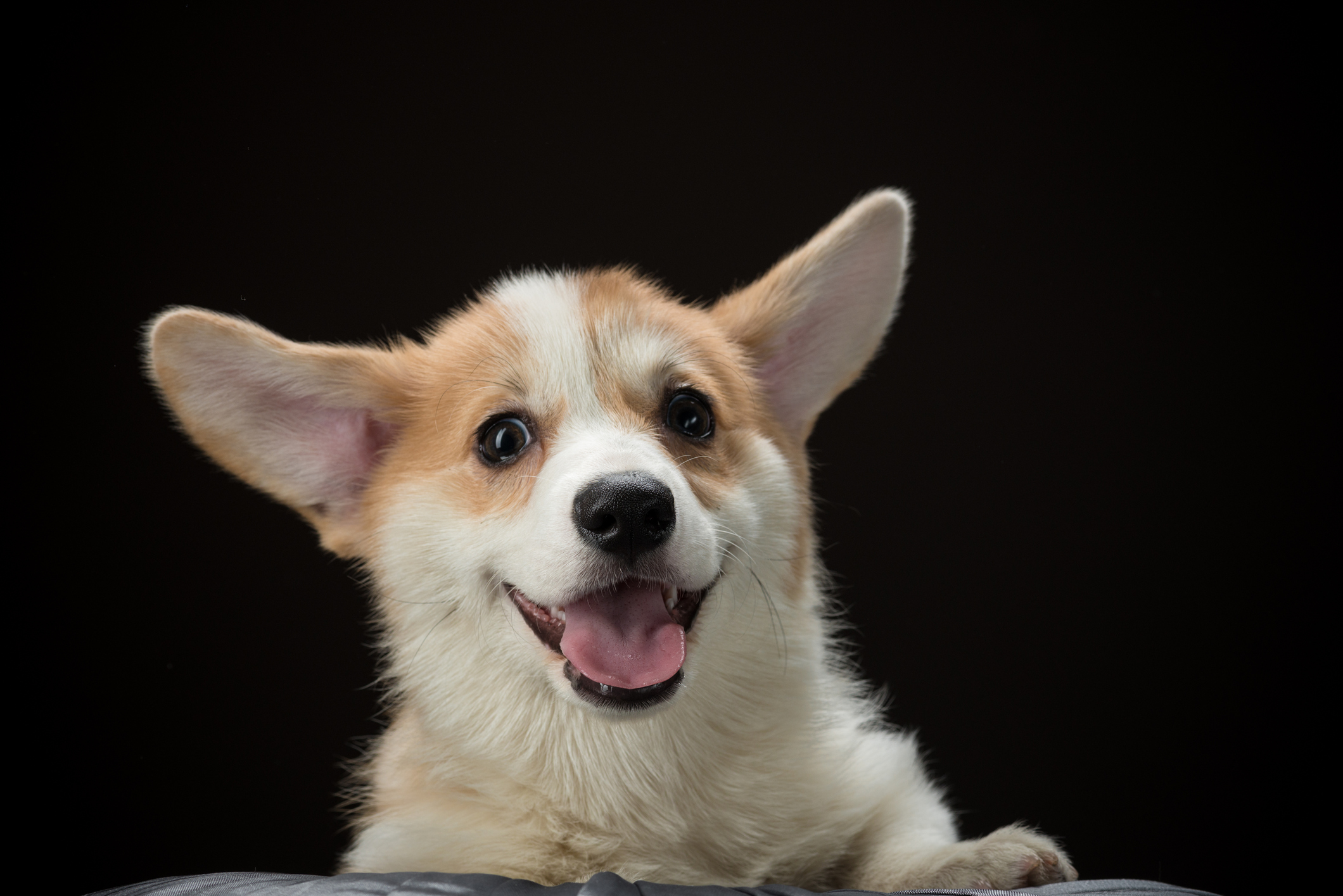 Our Salon Hours
Monday thru Friday
7am until 6pm
Saturday
9am until 3pm
Dirty paws pet salon
989-894-2971
1507 Columbus Avenue
Bay City Michigan
48708
galiardi@me.com